Protect your vehicle and preserve the value of your fleet while promoting your business with a full car wrap. No matter what type of car wrap you are using, die-cut vinyl wrap, partial vinyl wrap, or
full vinyl custom wrap, a car wrap is applied faster and is more cost-effective than a paint job. Also, you can easily remove or change your car's vinyl wrap with your next campaign. With our car wraps at Arrogate Car Care, we can protect your car's value with professionalism.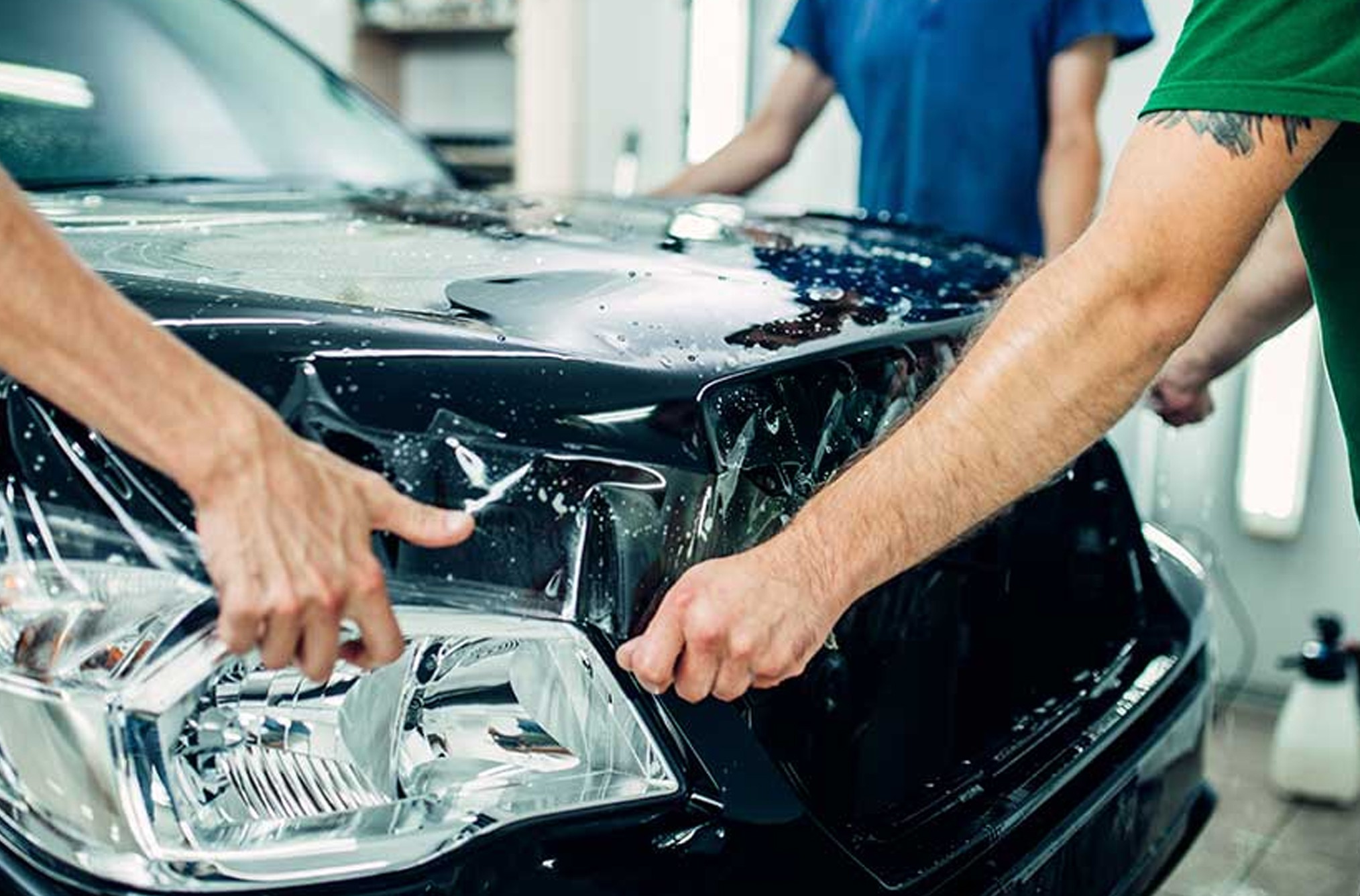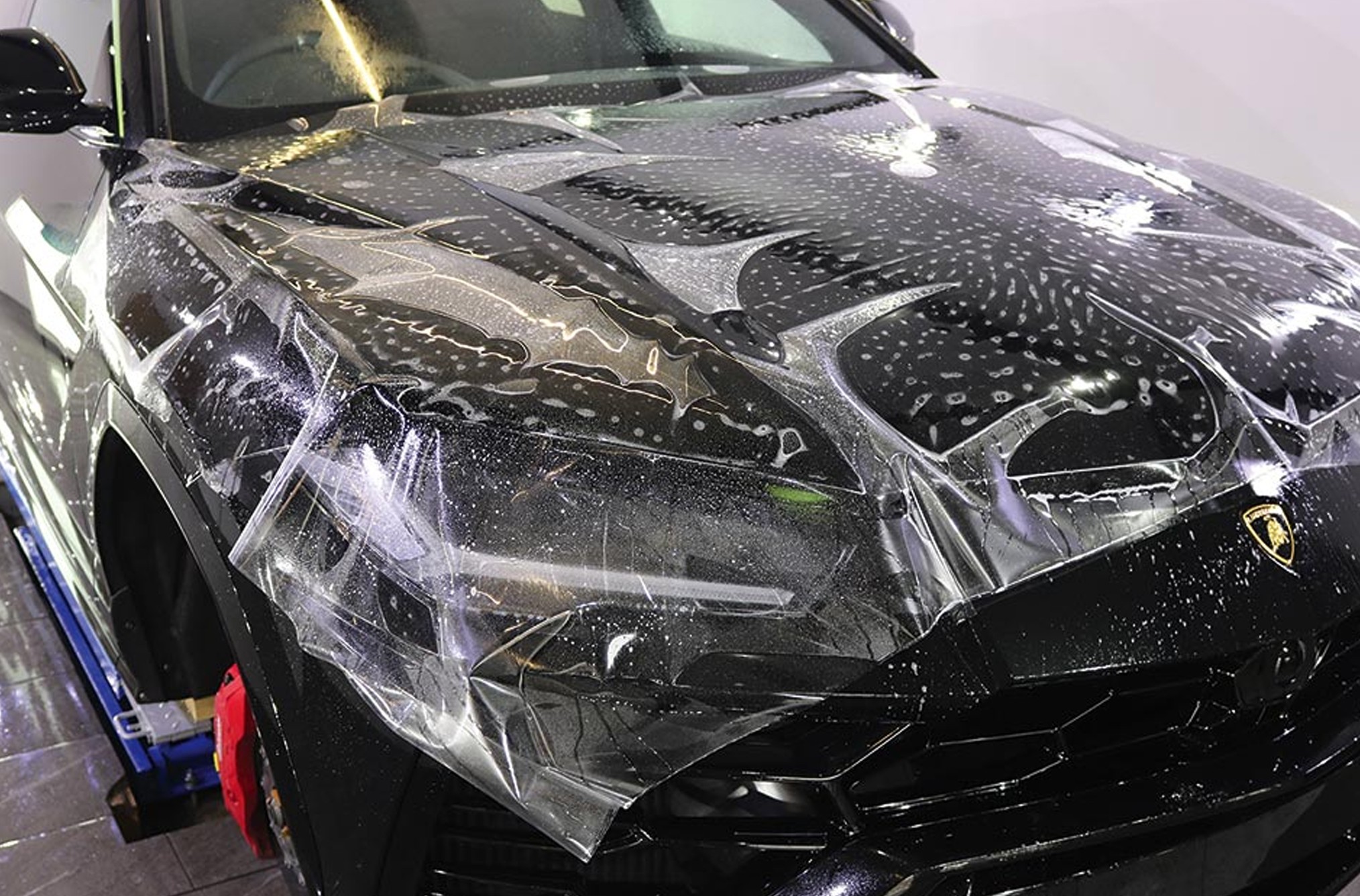 Paint protection films are made for the reality of driving in UAE, which is that your car is under constant attack from the same roads you drive on. Paint protection films are the perfect solution to your concerns over the paint's susceptibility to environmental factors: If installed professionally, paint protection films are an excellent option to protect your car against surface scratches, UV exposure, road debris, and more. Paint protection films can also increase the life of your vehicle's paint.
Window tinting famously helps preserve the interior against UV radiation from the sun. Plus, if you have your windows tinted, you can enjoy an overall lower temperature interior. If you're in need of reliable window tinting, decorative films, vinyl, and paint protection film installed by our certified Dubai-based window tint experts, stop searching and immediately contact us at Arrogate Car Care. Over the years, we have been offering window tint services in Dubai to hundreds of clients. Our window tinting specialists in Dubai will do the job right with guaranteed premium quality.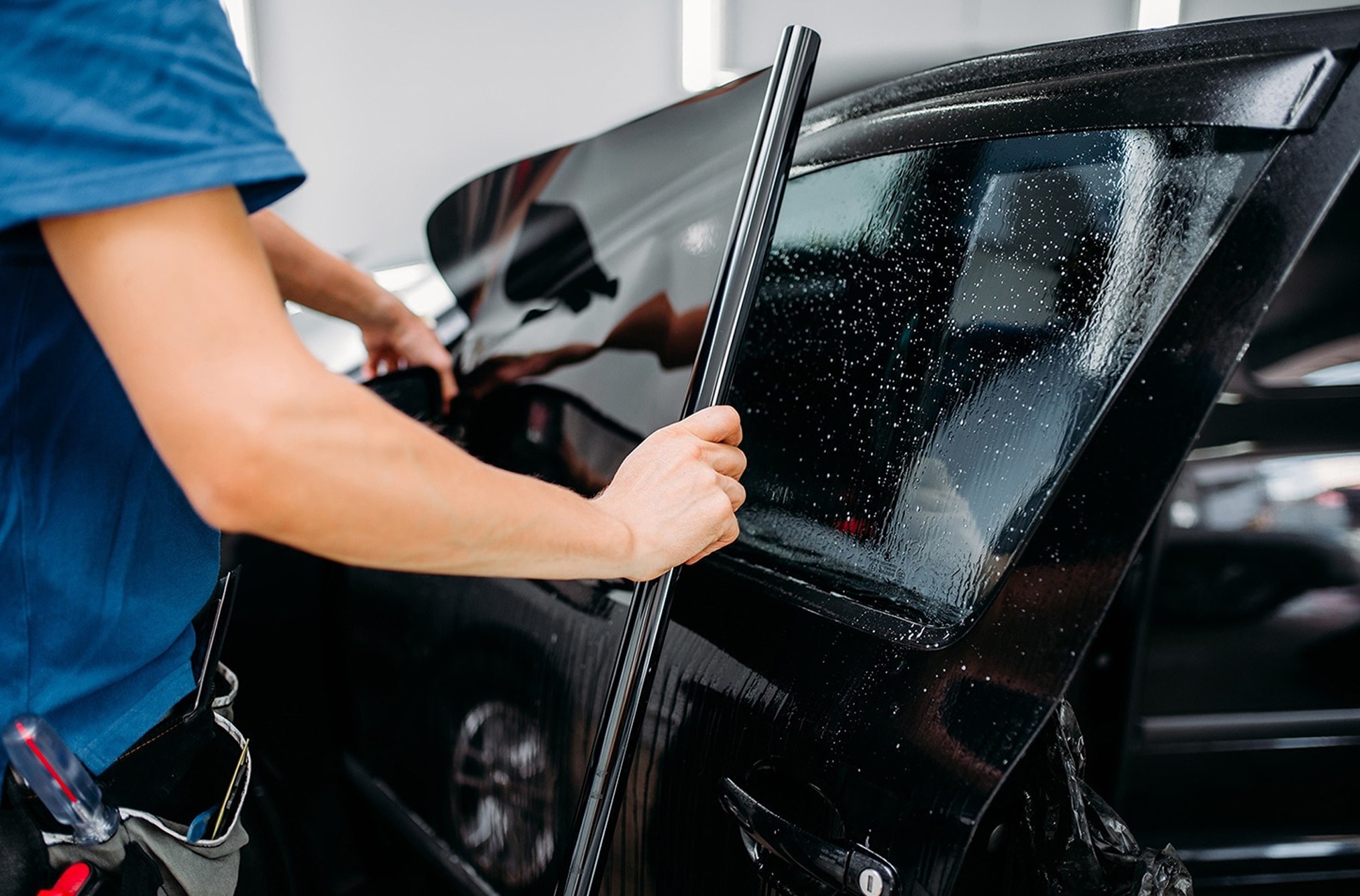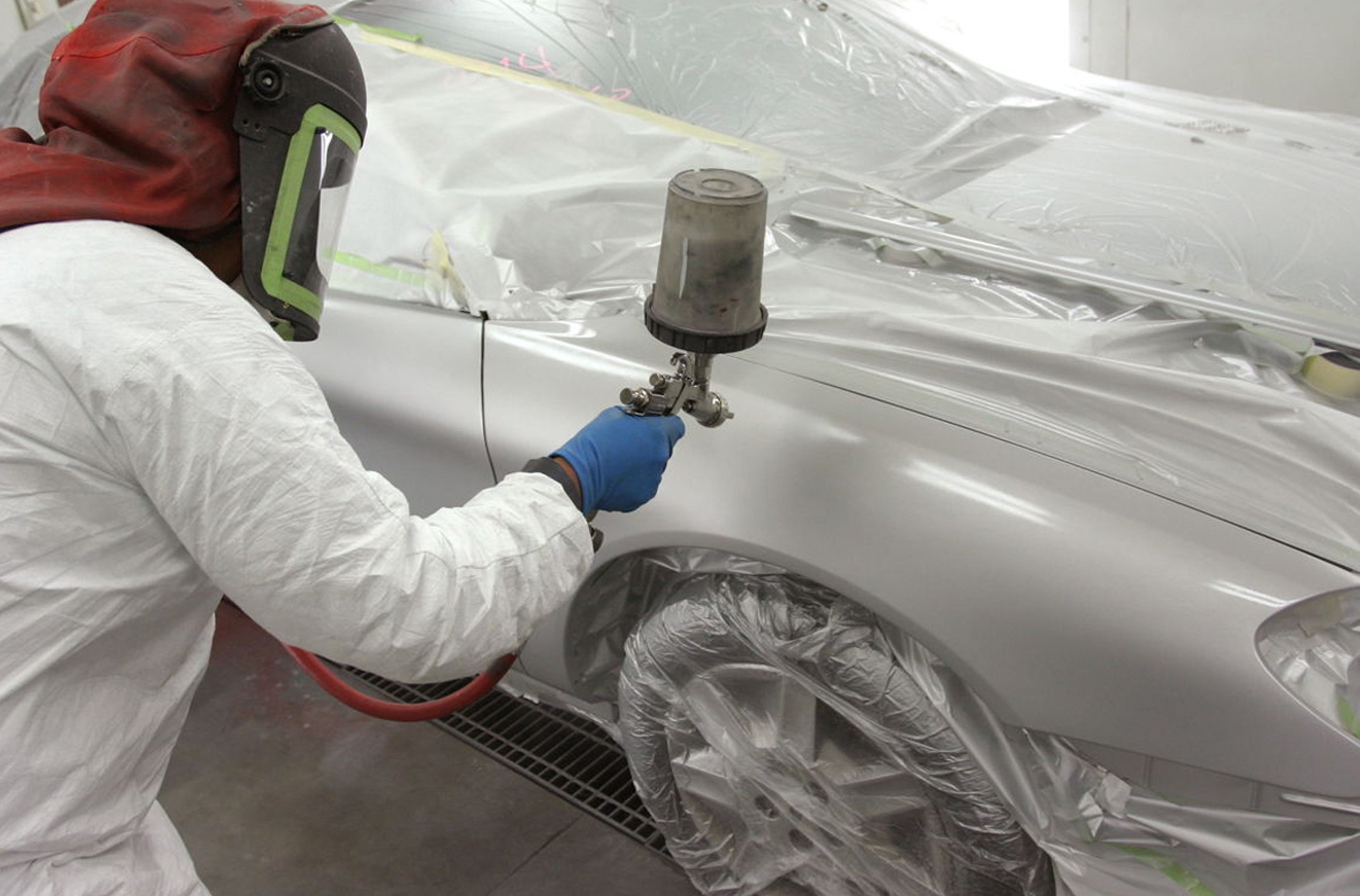 Also certified as an auto paint shop based in Dubai, Arrogate Car Care has years of experience in car painting in the UAE. We are the go-to auto paint shop for affordable auto painting, body repairs & minor collision services in Dubai. Over the years, thousands of clients with insurance claims and accident-related repairs have trusted the painting of their automobiles to the skilled hands of our auto paint specialists! Save money with our auto paint shop!
Whether it's inclement weather or night-time driving, clarity counts. You have to take headlight protection seriously, and unduly protected headlights can lead to terrible consequences. Arrogate Car Care's headlight protection and headlight repair plan involves correcting foggy or hazy headlights to ensure you have a safer commute with our unrivaled headlight repair and cover restoration process.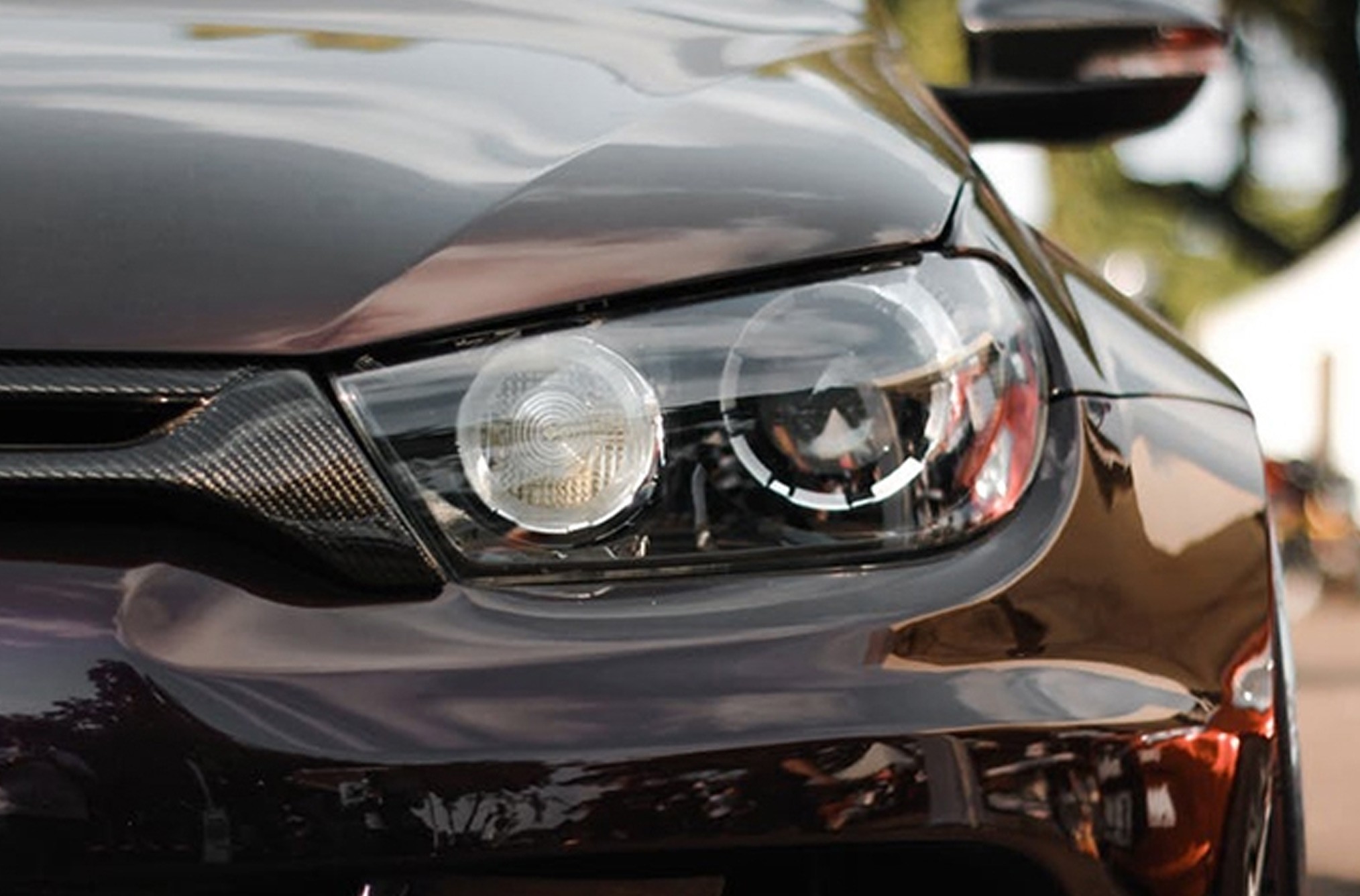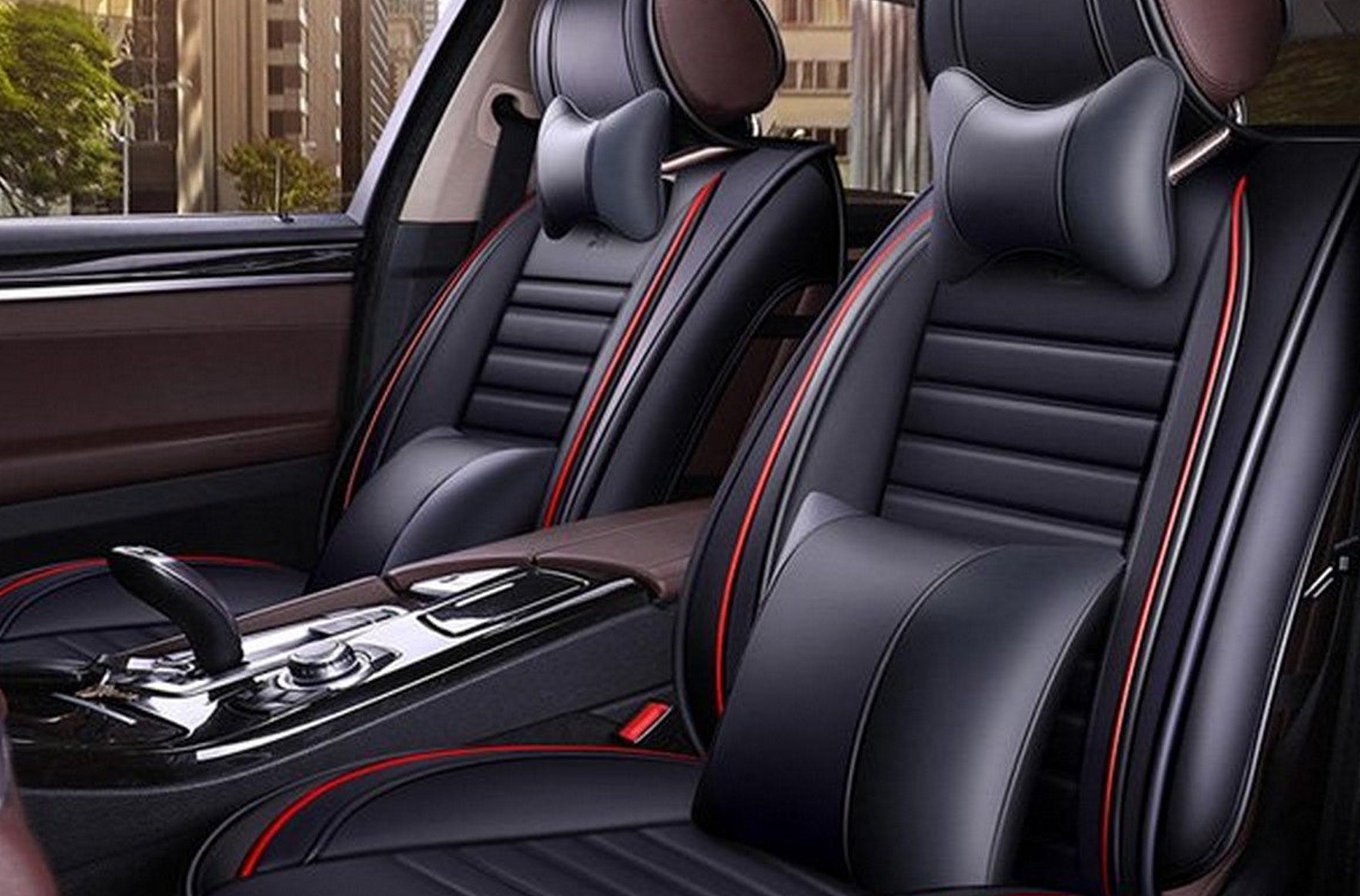 We can repair scratches, cracks, tears and remove stubborn stains From your precious car leather seats. Extend the life of your seats by trusting our team of professionals with years of experience and time-tested methods.
Looking for the best car polishing services in Dubai? You care for your car polish a lot, which you should, and you can't trust an average Dubai car polishing garage? We at Arrogate Car Care, as a pro car polish service provider, understand your needs. Our customers enjoy our car polishing and car detailing services in Dubai. Rest assured as your vehicle will be in the hands of the best car polish specialists in UAE, who, with years of having a hand in car polish, will check your car, examine the entire body, look for spots that need a particular car polish approach, and provide a detailed, evidence-based report on your car's condition. This way, you will know how the best car polish specialists in Dubai will spell their magic at your polish-thirsty car!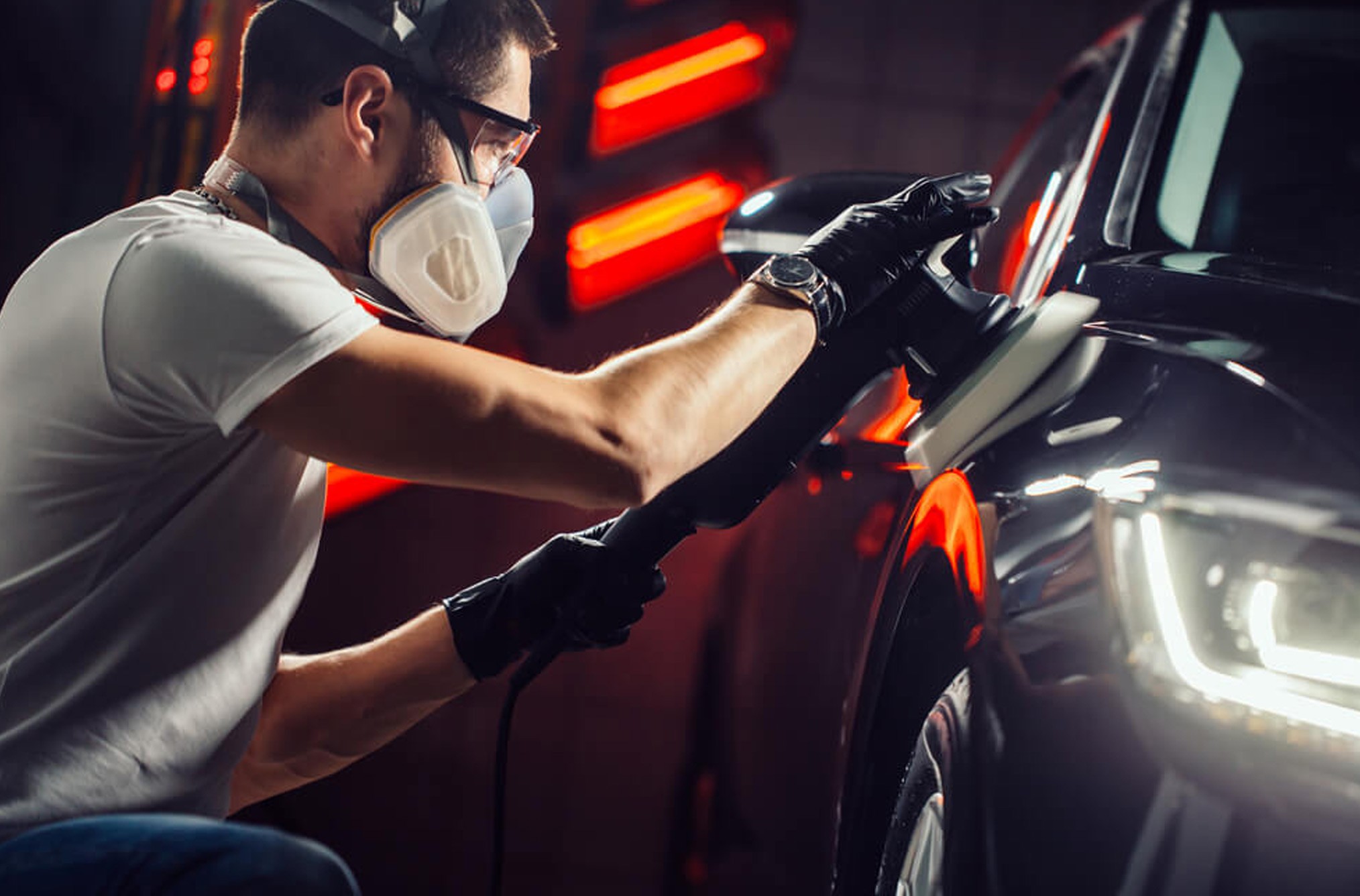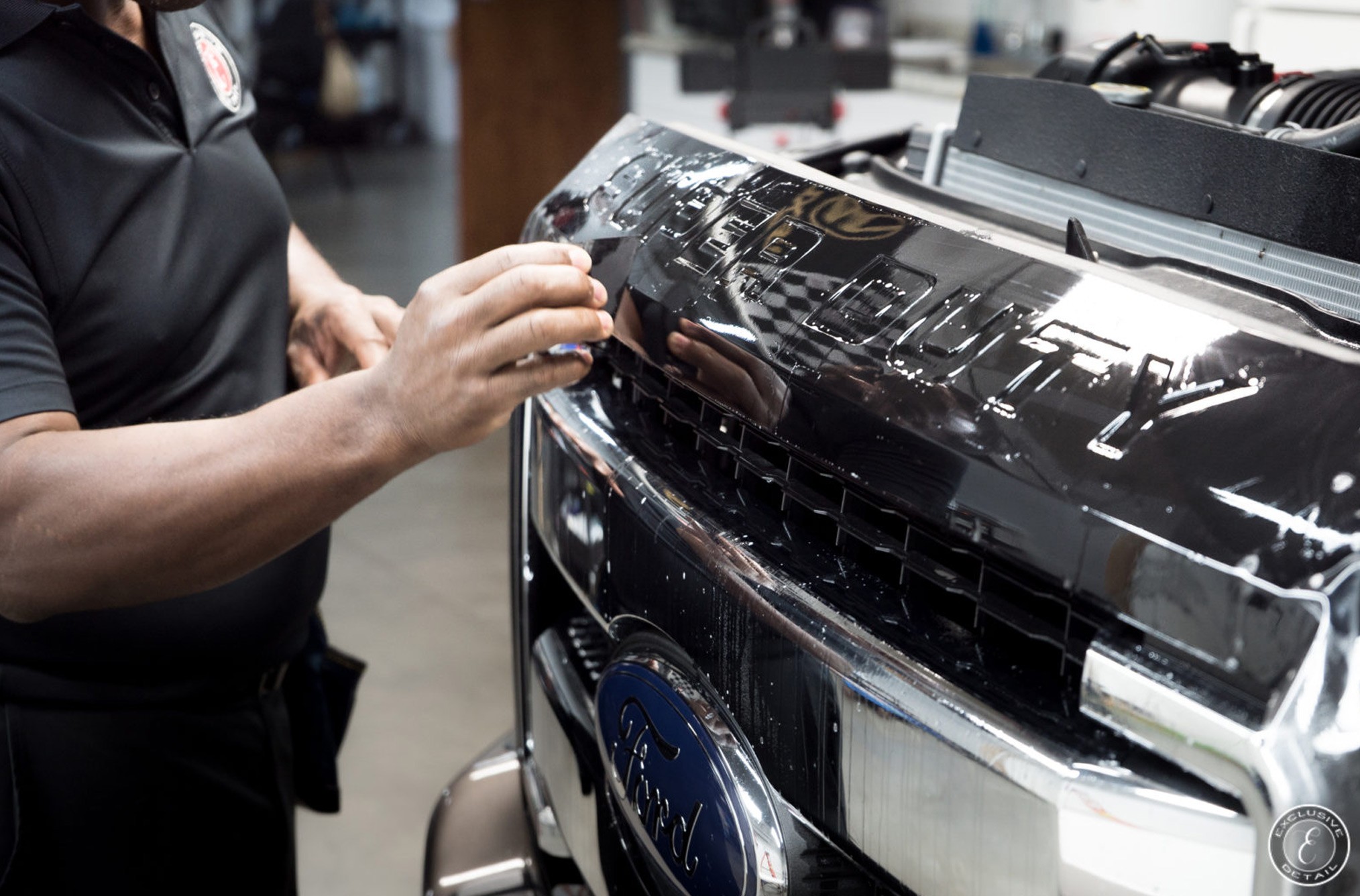 When it comes to car paint protection, you have to consider many factors: the cost, time, technology, and the material (ceramic coating, for instance) used for car paint protection, and most importantly, the skills of those applying the paint protection coating. You may think that car paint protection can cost you a lot, and it does, but it will be worth it down the way. Search for a car paint shop that offers ceramic coating as paint protection. You may come across many car paint shops online with fancy ads all about magical ceramic coatings for car paint protection, but remember that material is not everything; the key is a professional application. Choose your car paint shop in Dubai wisely to enjoy the lasting peace of mind and long-term protection provided by ceramic coatings, which carnauba and synthetic waxes simply cannot offer. Ceramic coating is applied to the exterior of a vehicle to protect it from external paint damage. You should know that ceramic coating blends with your car's and creates an additional layer of protection. Remember that ceramic coating prices might be a tidbit high, but they are worth it. So when considering ceramic coating price, remember that professionally installed ceramic coatings can create two additional light-resistant and hydrophobic protective layers on car paint.
Car cleaning is generally something every driver must take care of. However, car cleaning in Dubai can be challenging, given the climate of the region. Finding the best car deep cleaning service in Dubai can be tough because spotting a professional company is not easy. We offer superior car interior cleaning as well as outstanding car exterior cleaning services in Dubai. We use soft cloths and environmentally friendly, water-based detergents specifically designed to gently remove soil and protect clear coat finishes for car interior cleaning. Our car interior & exterior cleaning services will guarantee the cleanness of your car. In fact, Car interior wash has never been more convenient as it is at Arrogate Car Care. Our car interior wash experts in Dubai get to every corner of the interior and make sure even the tiniest dust and dirt spots are removed.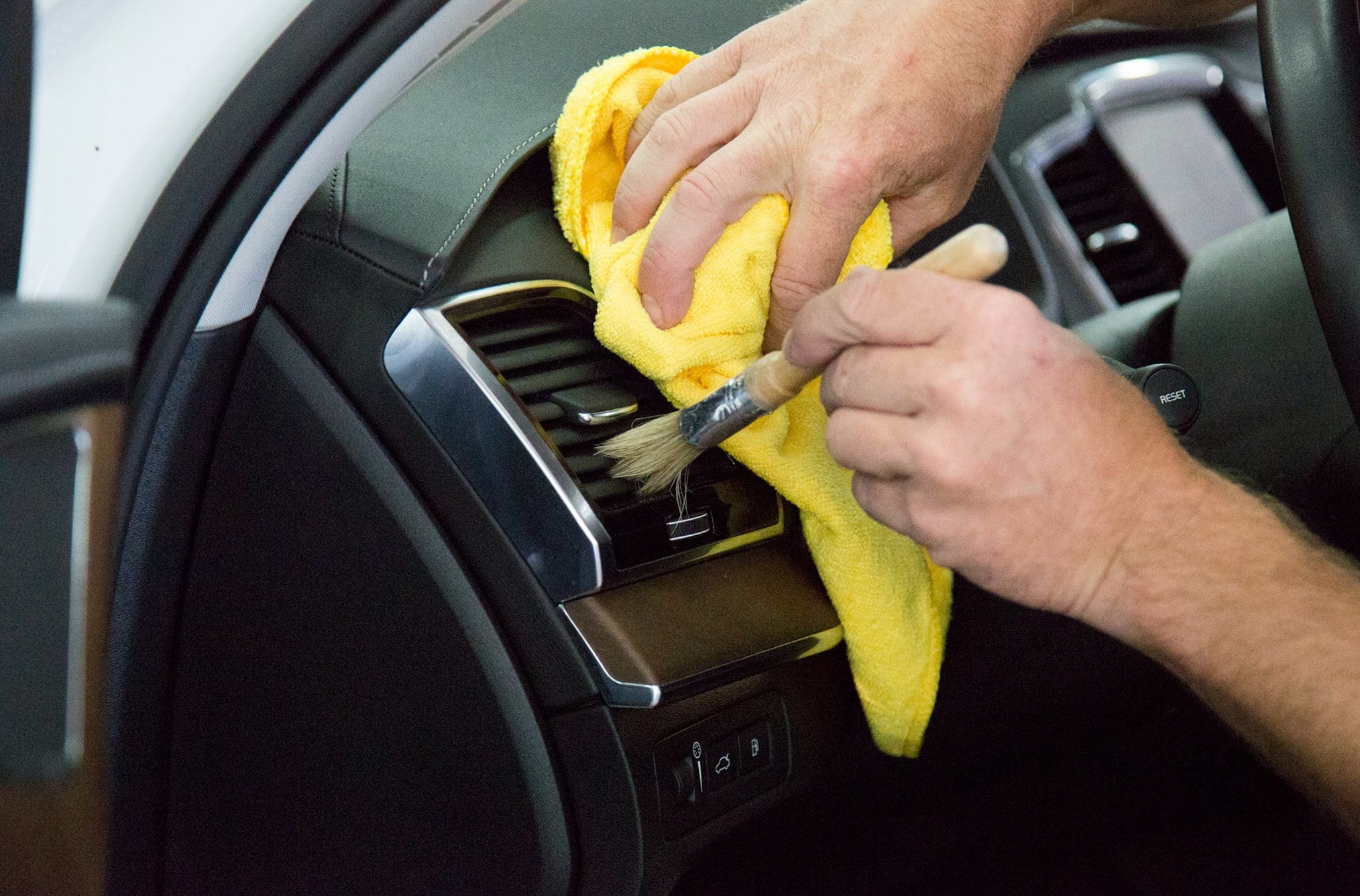 Our cars deserve the best so we make sure That they get the luxury care they deserve.